Ruth Kennedy Memorial Lecture "Essentially Sephardic: A Politics of Racial (Dis)similarity in Contemporary New Mexico"
--Event--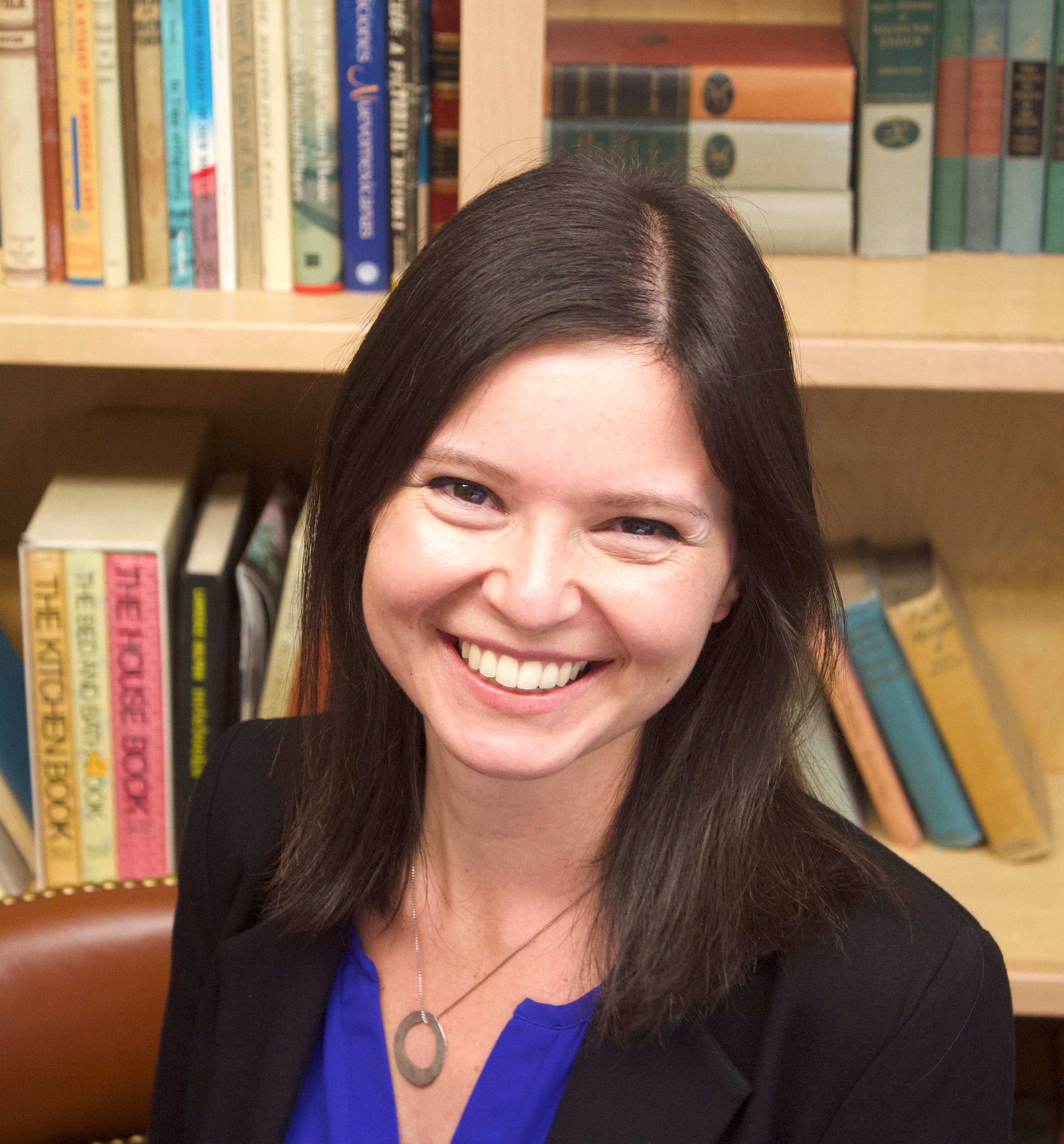 Start Date: May 05, 2023 - 02:00pm
Location: Hibben 105
Sarah Leiter, doctoral student in Sociocultural and Linguistic Anthropology, has been awarded the Ruth Kennedy Award.  She will present her talk Essentially Sephardic: A politics of racial (dis)similarity in contemporary New Mexico on Friday, May 5 at 2 pm in Hibben 105.
Abstract
Racialization, or the social production and maintenance of racial categories, generally is conceived as a divisive and disparaging practice that artificially bounds and hierarchizes groups of people. But can racialization also be a socially productive practice that blurs boundaries and allows people to unite with others? This talk explores this question in the ethnographic context of New Mexico, where some individuals who recently discovered their Sephardic (Iberian Jewish) ancestry are beginning to think of their ethnic/racial selves in new ways. As they appeal to ideas about biology to embody their Sephardic lineages, racialization may be a vehicle for autobiographical coherence, religious conversion, and connection with others.