History of the Ortiz Center
   ORTIZ CENTER HISTORICAL TIMELINE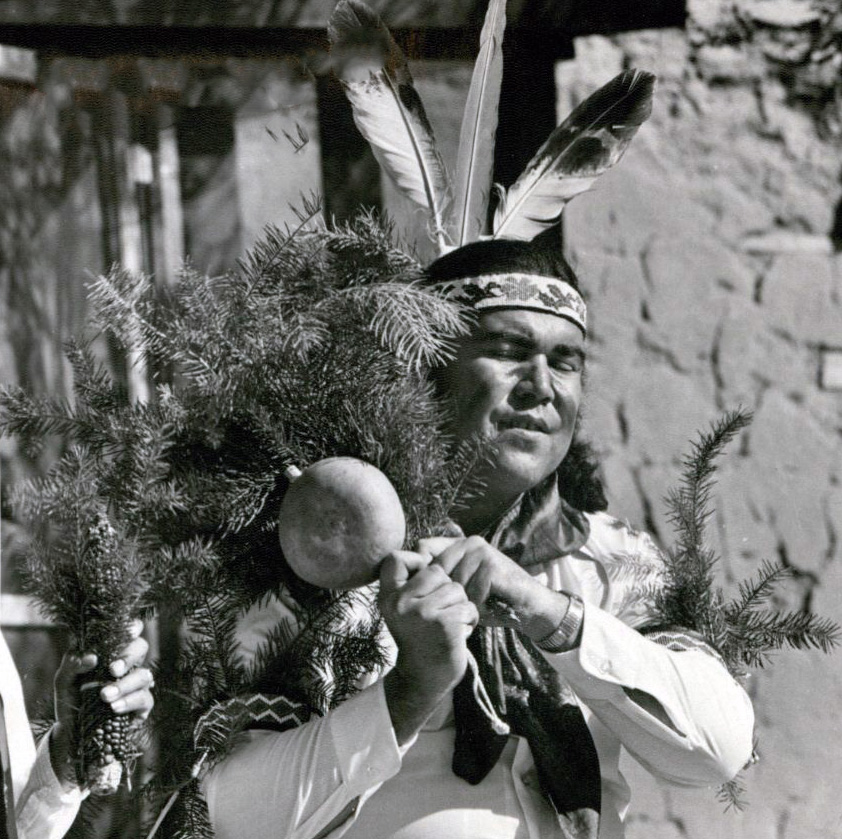 Late 1990s
   Following the untimely death of UNM Anthropology Professor Alfonso Ortiz and  
   in response to a desire for closer collaboration between the Anthropology  
   Department and the Maxwell Museum of Anthropology, Professor Marta Weigle
   (of the UNM Department of Anthropology) and Curator Mari Lyn Salvador (of
   the Maxwell Museum of Anthropology) developed the idea of a center, named 
   in memory of Dr. Ortiz, to promote more public engagement in UNM Anthropology.
1999
Weigle and Salvador submitted and secured a National Endowment for the Humanities (NEH) Challenge Grant  to raise an endowment and create programming through a newly established Ortiz Center.
2000
The NEH grant period began, and Dr. Beverly Singer was hired as the first Ortiz Center Director.
2002
The Ortiz Advisory Board  was established with Professor Louise Lamphere as chair.
Maxwell Museum Curator of Ethnology Dr.Kathryn Klein became the Acting Director and then Associate Director of the Ortiz Center. She served in this role until 2007.
2007
With endowment funds raised from the New Mexico State Legislature (for an interactive exhibit area in the Maxwell Museum), from Dr. Lamphere (to support a public policy fellowship), and from several founding donors, including the McCune Foundation, the Getty Grant Program, the Woodrow Wilson Foundation, the Maxwell Museum Association, the Hibben Trust, the Ethel-Jane Westfeldt Bunting Foundation, the Chamiza Foundation, Robert and Miriam Laughlin, and Clifford Geertz, NEH signed off on the grant and matched the funds raised.
2008
The  Ortiz Gathering Spacefor exhibitions co-curated by community members opened in the Maxwell Museum with the inaugural exhibition "Elements of the Earth: Potters Past and Present of Ohkay Owingeh."
2009
Professor Sylvia Rodriguez became Ortiz Center Director and served in this role until 2010.
2012
Anthropology Associate Professor Beverly Singer became Ortiz Center Director for a second term.
 2017
Maxwell Museum Curator of Ethnology Dr. Lea McChesney became Ortiz Center Director.
 2020   
Ortiz Center 20th Anniversary Celebrations