Anthropology Colloquia: Dr. Webb Keane
--Event--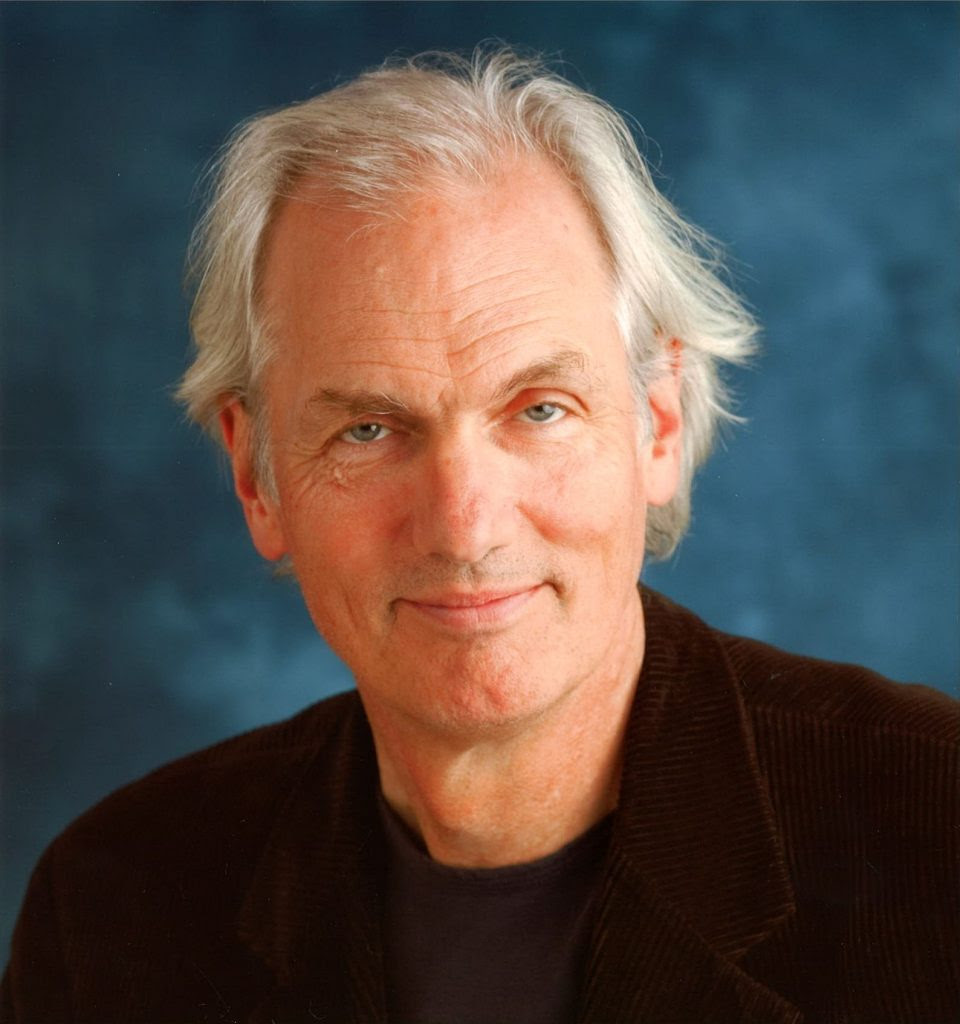 Start Date: Apr 15, 2022 - 02:00pm
Location: Hibben 105
Dr. Webb Keane, George Herbert Mead Collegiate Professor at the University of Michigan, will present his talk When Speech Isn't Free on Friday, April 15 at 2 pm in Hibben 105 as part of the 2022 Spring Anthropology Colloquia Speaker Series.  Proof of vaccination is required.
The words "freedom of expression," commonly invoke an emancipatory narrative of struggle against the unenlightened or anti-Enlightenment forces of suppression over centuries.  It is a narrative with a clear directionality to it, in which the forces of church, state, and bourgeois morality slowly give way to those of reason, progress, artistic creativity--and above all, democracy.  Yet resistance to free speech continues to arise from many directions.  Some of tis resistance, whether from Native American groups or progressive activists, do not fit the familiar narratives.  Understanding conflicts over free speech requires that we examine the modalities of semiotic unfreedom and what risks, transgressions, and harms can be imputed to verbal expression.  Defenders of freedom of expression and those who oppose them often presume quite different semiotic ideologies.  As a result, they may fail to grasp or take seriously just what the problem between them is.  This talk considers the problem of semiotic transgression, acts that can be attributed directly to signs themselves.  The field includes libel, slander, defamation, blasphemy, obscenity, defamation, incitement, hate speech, threats, and pornography, but it extends as well to the revealing of secrets, sedition, idolatry, plagiarism, copyright infringement, perjury, and other sorts of dissimulation, even lying. These are the kinds of acts that may prompt censorship, taboo, euphemism, or legal sanctions.  At stake in the unfreedom of speech is often the indexical constitution of social relations, resulting in what we can call "metapragmatic struggle."  The talk sketches out some of the contours of this field by looking at metapragmatic struggles over secrecy, prohibition, and truth-telling.  It argues that a pragmatist approach to verbal expression opens up some of the features that semiotic transgressions share and can shed light on why the supposed use/mention distinction can fail to insulate purportedly innocent occurrences of prohibited words. 
Hosted by the UNM Department of Anthropology, the  Alfonso Ortiz Center for Intercultural Studies, and the Latin American and Iberian Institute (LAII)  the Department Colloquia Speaker Series will continue this semester.  Talks from this years series are available on our You Tube for your viewing.
Upcoming speakers include:
April 22         Jana Valesca Meyer (UNM)
May 6           Shaylih Muehlmann (University of British Columbia